There are new Rewards items for you to win in GanzWorld!
Brand new items are available for Webkinz World, Webkinz Friends and Nakamas!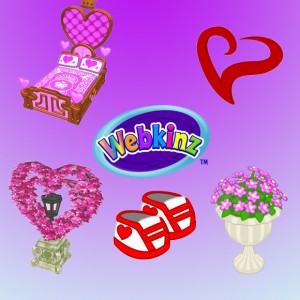 Webkinz World Items
Be Mine Sneakers
Heart Warming Wall Art
Love Topiary
Vase of Pink Petunias
Sweetheart Bed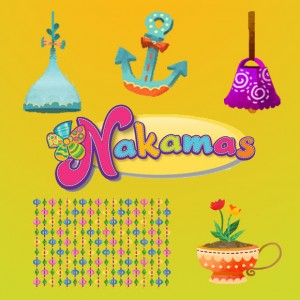 Nakamas
Blue Egg Pendant Light
Cowbell
Weathered Anchor
Bead Delighted
Giant Tea Cup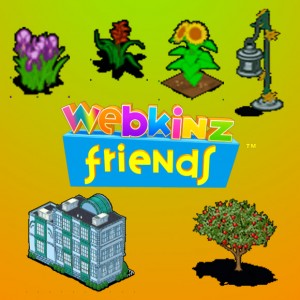 Webkinz Friends
Purple Iris
Sunflower
Guzmania Plant
Crabapple Tree
Garden Candle Lantern
Stone Loft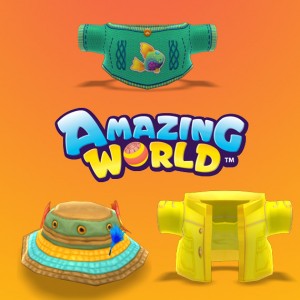 Amazing World
Fine Fisher's Cap
Fine Fisher's Sweater
Fine Fisher's Coat
Start earning Moneyz on GanzWorld by playing in the arcade or reading articles! It's the only way you can get one of these totally amazing rewards!