Webkinz Players: create an Amazing World account (for FREE!)  to win an exclusive prize for your pet's room in Webkinz World!
Bloom's Amazing Tree is an exquisite addition to any outdoor room! This beautiful tree is ONLY available if you get to level 10 in Amazing World and link your accounts.  Scroll down to learn more!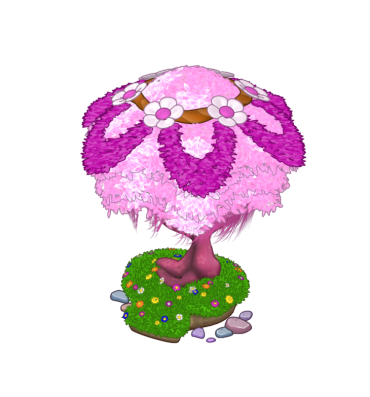 It's easy!
1) Sign up for your FREE Amazing World account.
2) Go to your Amazing World Journal and click the link to enter your Webkinz World username and password.
3) Complete Amazing World Levels 1 to 10.  Once you have achieved level 10, you will receive theDouble Play Achievement!
4) The next time you log in to Webkinz World, Bloom's Amazing World Tree will be waiting for you in your dock.
It's that easy!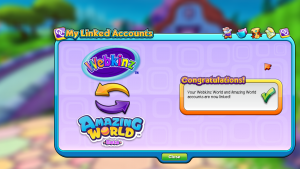 So be sure to head on over to Amazing World today and earn Bloom's Amazing Tree!  It's going to be AMAZING!