Big Changes in GanzWorld!
In order to offer our users a better online experience as we expand our properties, we're upgrading all our member accounts to new GanzWorld accounts! This will provide you access to all GanzWorld sites through a single login.
Why are we doing this?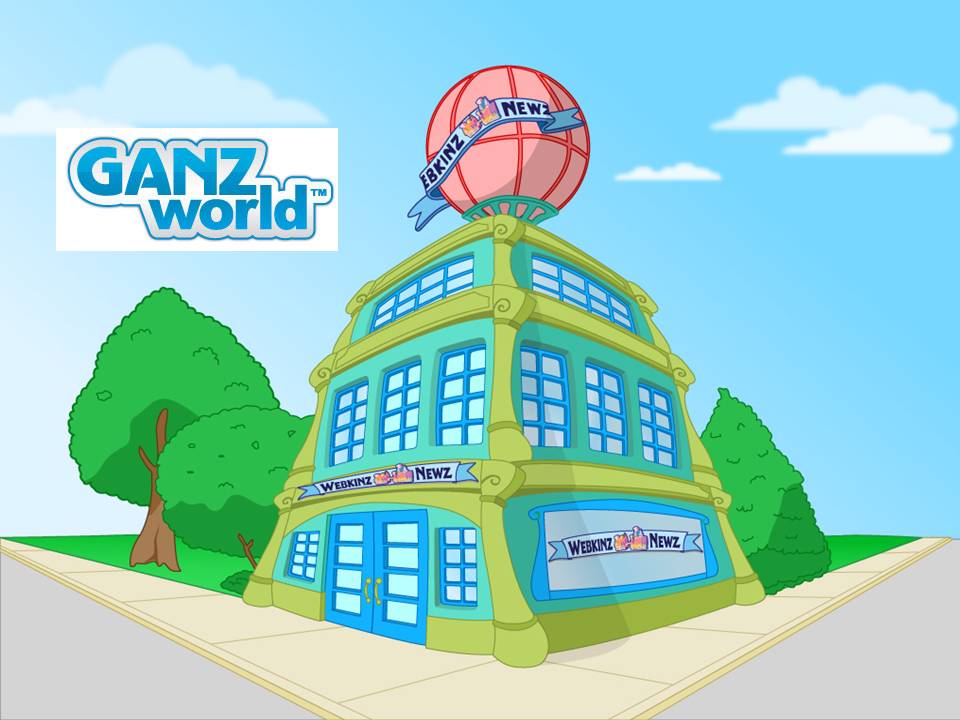 With the introduction of GanzWorld and Ganz Parent Club in September 2011, the upcoming new GanzWorld Share Center, and the expected release of more Newz sites as new Ganz games launch, we thought it would be easiest for our users to have a single login to access all GanzWorld sites.
As always, growing pains are to be expected, but we've tried to streamline and simplify the process to make it as easy as possible.
Don't worry! your new GanzWorld account will keep your current Webkinz Newz username and password, and you won't lose your KinzCash balance, comments or any other information tied to your account.
What do I do?
When you try to login to Webkinz Newz beginning March 27th, you'll notice the 'Login' button in the top right corner of your browser looks different. When you click it, our new Account Menu will slide down. You'll be prompted to Login:
Use your current Webkinz Newz username and password.
Follow the instruction on the slides carefully.
You will be required to provide the account holder's date of birth
What about my Ganz Parent Club Account?
If you also have a Ganz Parent Club account, the account update process will allow you to merge your Webkinz Newz and Ganz Parent Club accounts.
When you enter your Ganz Parent Club login information, KinzCash balances and user information will be combined with your Webkinz Newz information. Once the update is done, logging in to GanzWorld will give you access to all GanzWorld websites.